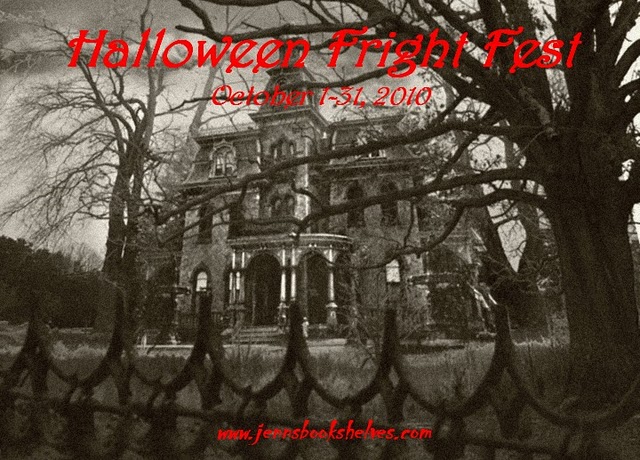 I have been looking for a Halloween Challenge. So I am challenging myself to read four books, one a week. :)
Here they are:
Cell by Stephen King
Revenant by Caroylyn Haines
Carbs and Cadavers by J.B. Stanley
Killer Mousse by Melinda Wells
I own the first two so that will be a great jump on it. Will start one of them tomorrow!